Post Morrow Foundation
Brookhaven
& Southaven Hamlets
Town of Brookhaven, Suffolk Country, New York
This site has been generously gifted to the Post-Morrow Foundation by John Dietz of Brookhaven Hamlet. We are very grateful to John for all the work he and his partner Richard Thomas have done over the years to create this in-depth database and to gather information, photos and family histories of the two hamlets.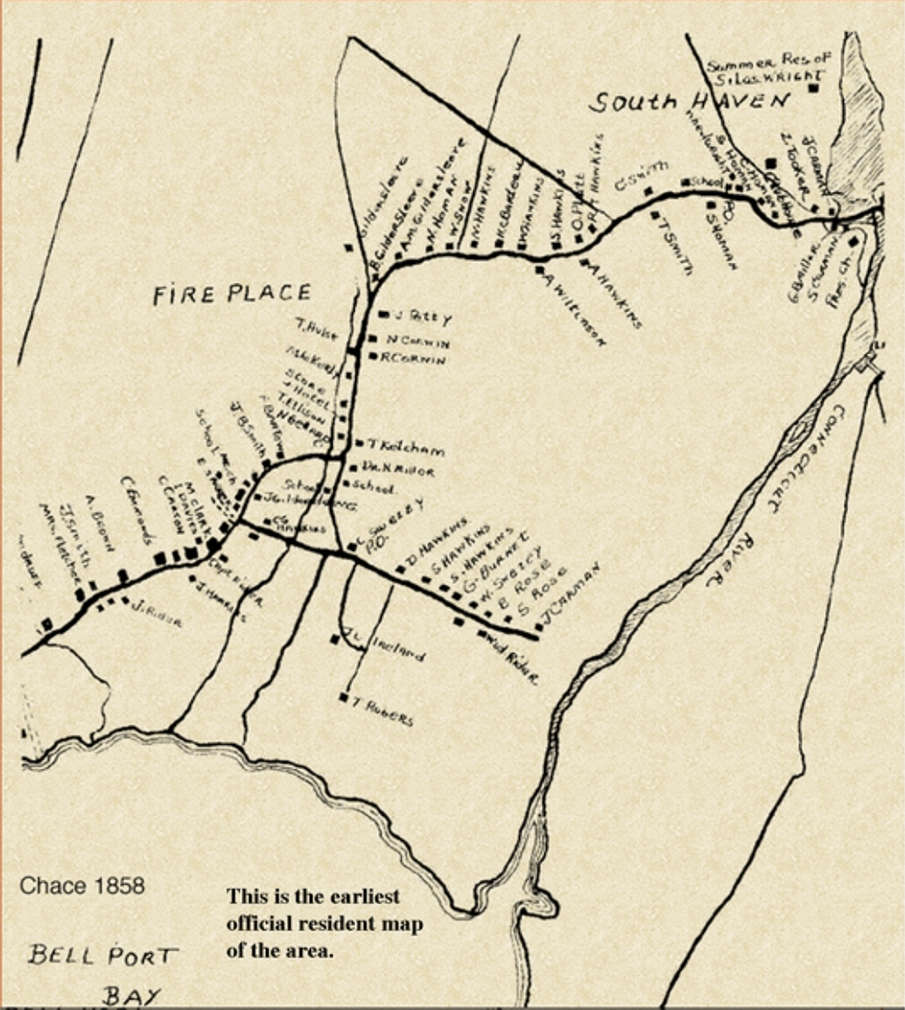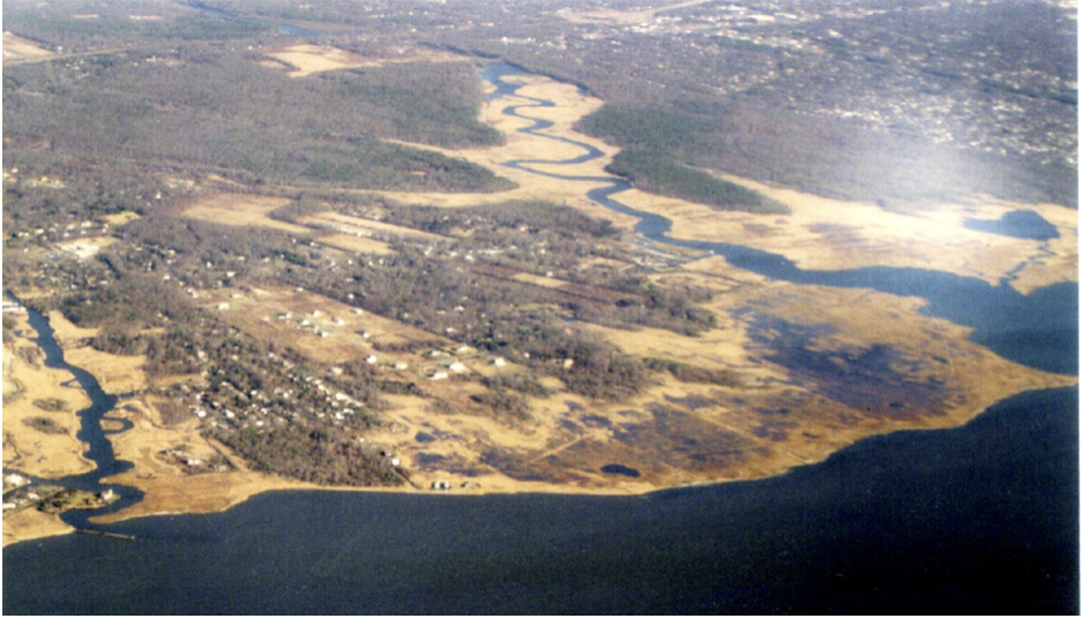 Historic Sites Inventory
In the early 1980's, an inventory of historically significant properties and places in the Town of Brookhaven was conducted.  Some of the actual surveys were completed in the mid-1970's, others were completed in the early 1980's.  The survey forms were filed with the Division for Historic Preservation, New York State Parks and Recreation Department.  In addition to the copy filed with the State, copies may also be found at local libraries (including Longwood, Patchogue, and Smithtown), the Society for the Preservation of Long Island Antiquities, and the Town of Brookhaven Historians Office.
This Section includes a transcription of the surveys for Brookhaven and South Haven Hamlets.  While now identified as separate hamlets, the distinction was less defined in the 17th and 18th centuries (and the boundary between them is still fuzzy).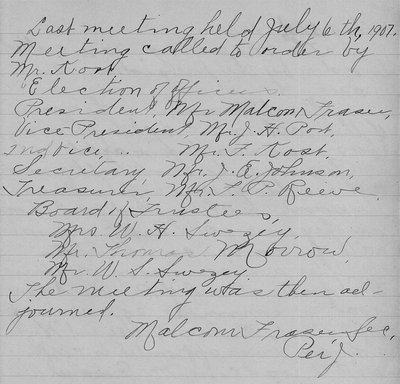 Recordings
Listen to recordings of Russian/Ukrainian composer Sergei Bortkiewicz (1877-1952), performed by Carol Robinson in the early 1900's.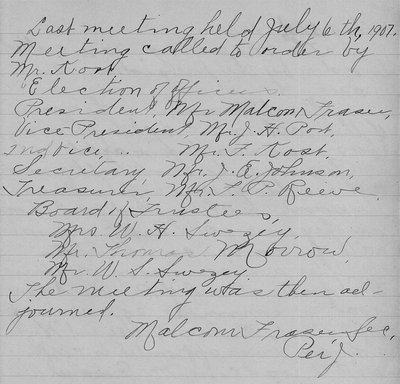 Headstones
An extensive list of headstones, cemeteries and the Brookhaven & South Haven people they are linked to.