Click on image for enlarged view.
359
Andrews Farm
2-Historic
Uncertain, probably about 1900
Br07.2-S
Andrews Farm
w/s Beaver Dam Creek from S. Country Rd to RR.
Marty van Lith
AndrewsFarm2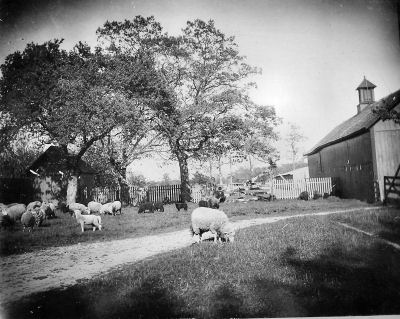 The farm of George and William Andrew ran along the west side of Beaver Dam Creek from the Long Island Railroad (originally known as the South Side Rail Road) south to below South Country Road.