Click on image for enlarged view.
241
Carol Robinson Cottage
2-Historic
Uncertain
Br09E
Carol Robinson cottage
South Country Road
Post-Morrow
RG1 Series 10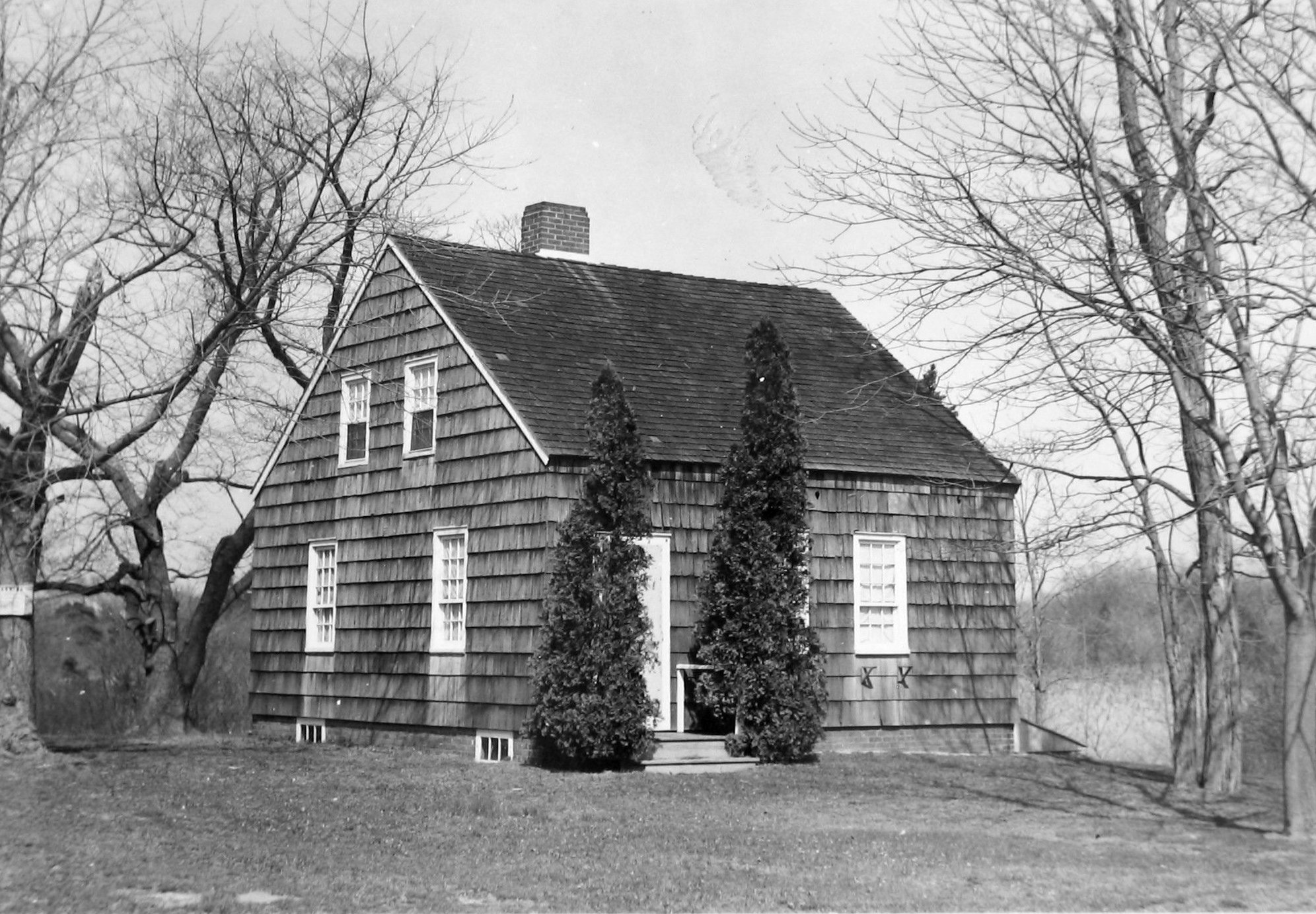 From: "Early Photographs of the Hamlet of Brookhaven collected by George Perley Morse 1945-1959."

Carol Robinson (1889-1979) was a pianist and composer of some note. For a time, the cottage was the home of Margaret Anderson and jama heap, who founded, published and edited the literary magazine "The Little Review" which published avant-garde writers, 1914-29.

The house is on the west bank of Beaver Dam Creek..
477
Cottage as seen from across Beaver Dam Creek
2-Historic
Abt 1930
Br09E
Carol Robinson cottage
South Country Road
MorrowBoatSlipRobinsonHouse1930(2)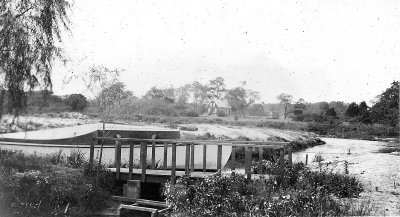 Beaver Dam Creek was dredged for the first time in 1930. Thomas and Elizabeth Post Morrow dredged a boat slip at about the same time. The picture is looking west across the creek, and the house seen is what has become known as the Carol Robinson Cottage. What is seen is therefore the east face, opposite to the picture above.
02-05-2009 12:00:00