Click on image for enlarged view.
506
Howard Robinson Store
1-Modern
2005
SH04.1-S
Howard Robinson Store
Montauk Hwy
Van Lith
HowardRobinsonStore2005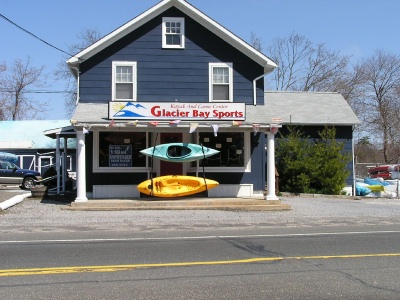 This store was first a fuel oil company and automotive parts store operated by Howard Robinson. Subsequently it had various owners including the Swezey oil company. By 2005 it was a sporting good store for water sports, and an entry point for those canoeing the Carman's River. The property has been purchased by the Town of Brookhaven, and it's future is not certain.
04-17-2009 12:00:00