Click on image for enlarged view.
363
R. Carman / G. Murdock House
1-Modern
uncertain
SH08
Robert Carman house
2847 Montauk Highway
Marty Van Lith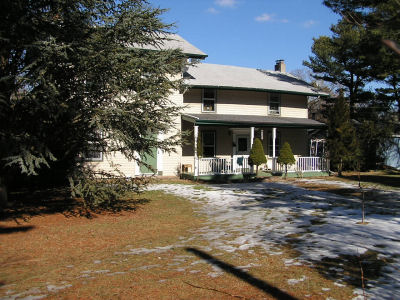 This site was also known as the Hunters Inn in the late 1920's through the 1930's, operated by Gardner Murdock.. It was here that the bear mauling incident took place in 1933. For an account of this incident, see the Gardner Murdock entry.