Click on image for enlarged view.
175
Thodosia Carman Smith house
1-Modern
3 Jun 2003
SH09
Theodosia Carman house
2777 Montauk Highway
Deitz
030603/H030603001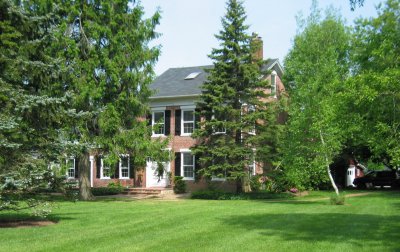 Looking north. While this side of the house now faces Montauk Highway, when originally built, it would have been the backside of the house. The original Old South Country Road passed on the north.