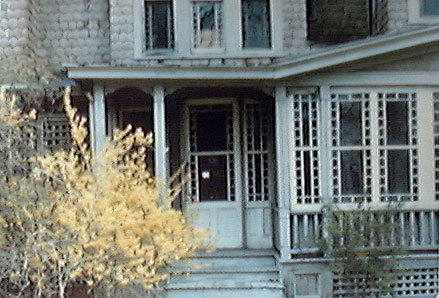 COME ON IN
and take a look at Moss Lots through the lens of the young John Atkinson's Brownie.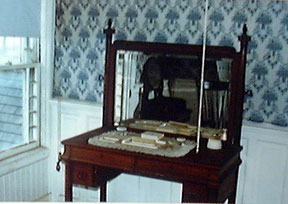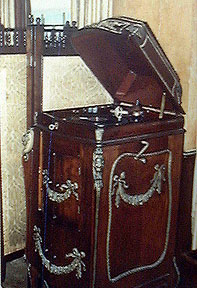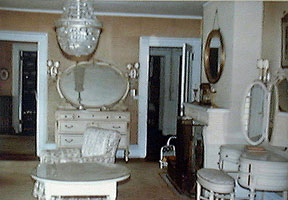 The home was 78 years old in 1961.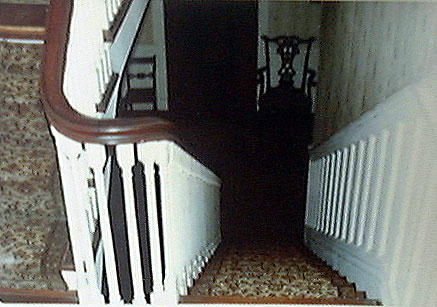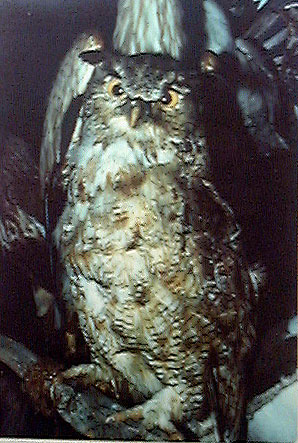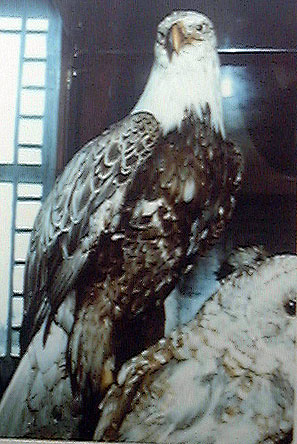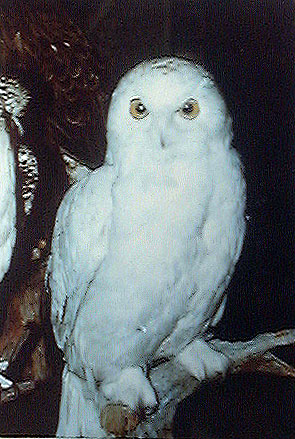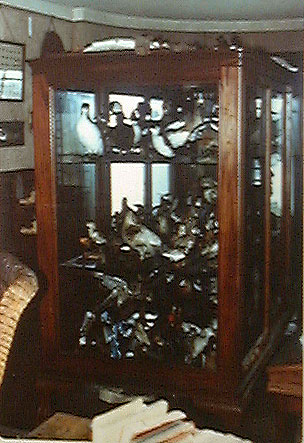 "Shep" Dana had a wildlife preserve on the Moss Lots property &
Lots of "preserved" wildlife in his living room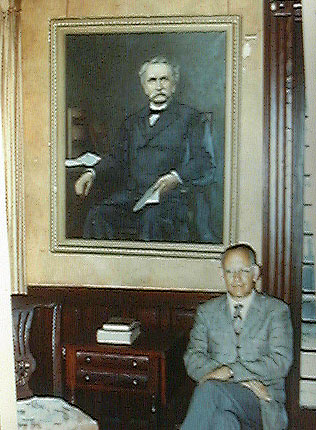 I believe this is Dr. John Atkinson, father of our young photog, sitting under the portait Buck of his grandfather-inlaw "Say Cheese Dad!" Buck reminds me of Paul Neuman.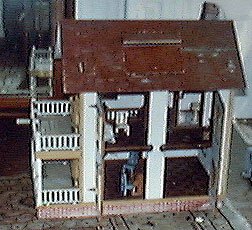 The Doll House is starting to show it's age